Property
&

Maintenance Managers!

Have Wood, Metal, or Stucco Rot or Damage? Don't Replace It, Restore it with WRP.'s EPA Approved Treatments
4 Reasons you should be using WRP 
Our system permanently restores and protects the repair surface adding years of life.
WRP's system saves you up to 70% in replacement cost (especially center and main wood beams)
We make it easy with extensive training, print instructions or how-to's
WRP can reduce costs.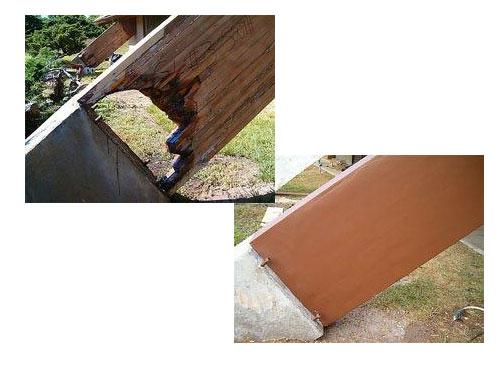 Wizzard Repair products can help you provide your properties a major savings on your annual maintenance budget.  In some cases like rafter tails and beams, the savings can be significant.
WRP Permanently Restores:
Column Bases
Fascias Boards & Siding
Rotted Rafter Tails & Beams
Porches & Decking
Stucco & Masonry
Wrought Iron & Metal
Wizzard Repair Products (WRP) is a proprietary dough compound developed to permanently restore the integrity of the material you are repairing. Developed For Permanent Restoration of Wood, Metal, Marine & Stucco-Masonry applications.
Need help with your order? WRP's customer support is available Mon-Fri 7am-6pm PST and online 24-7.  Product binders or PDF's with full descriptions, SDS's, step by step instructions, and our latest tips are also available by request.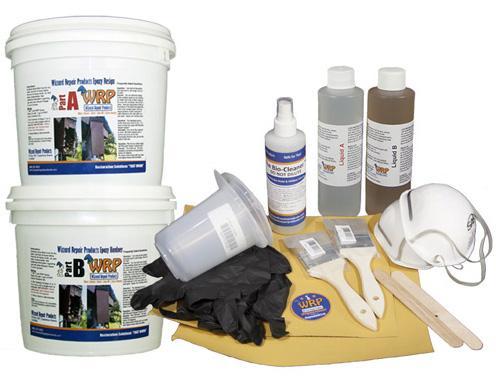 Ready To Start Saving More Money Restoring vs Replacing.
Fill out the form on this page or contact customer support at (888) 247-4052 today.
Wizzard Repair Products (WRP) | P.O. Box 7207 | Capistrano Beach, CA 92624 | (888) 247-4052 | info@wizzardrepairproducts.com