Online & In-store Retailers
Wizzard Repair Products (WRP) is a proprietary system designed to help permanently restore wood, metal, stucco-masonry, and more.   Over the last 10 years, hundreds of building contractors to DIY folks have successfully used Wizzard Repair products to permanently restore the projects they work on.
With individual products to multiple sized complete kits, WRP's diverse selection of product solutions getting you more sales and providing another reason to return to your store.
3 REASONS WHY YOU SHOULD BE USING WIZZARD REPAIR PRODUCTS

Our system permanently restores and protects the repair surface adding years of life.

WRP's system saves you up to 70% in replacement cost (especially center and main wood beams)

We make it easy with extensive on-site training, print instructions & how-to videos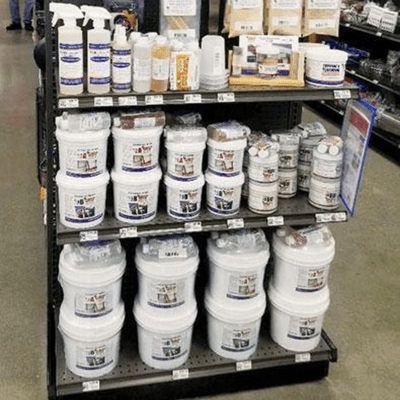 WHY CARRY WIZZARD REPAIR PRODUCTS?:
Permanent Restoration vs. Temporary Fix

Good Retail Margins

Repeat Sales Opportunities

Complimentary Signage, Videos, POP, and More

Contractor Approved

Used on Thousands of Successful Restorations

Single Items to Complete Kits

Made in U.S.A
WRP Permanently Restores:
Column Bases
Fascias Boards & Siding
Rotted Rafter Tails & Beams
Porches & Decking
Stucco & Masonry
Wrought Iron & Metal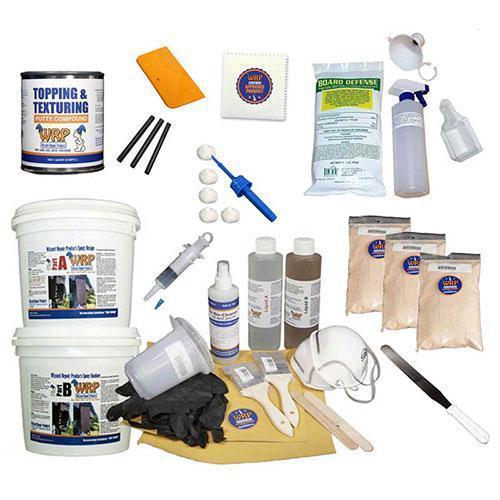 USING WIZZARD REPAIR PRODUCTS SIMPLY GETS RESULTS!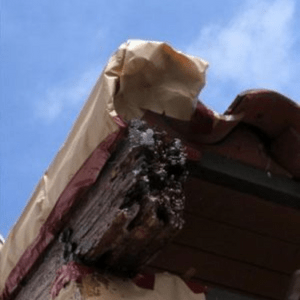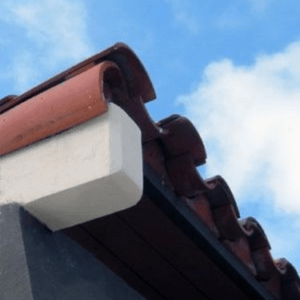 ***PUT YOUR MOUSE OVER THE CIRCLE & MOVE IT BACK & FOURTH***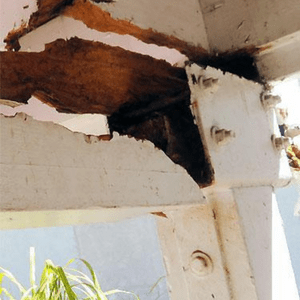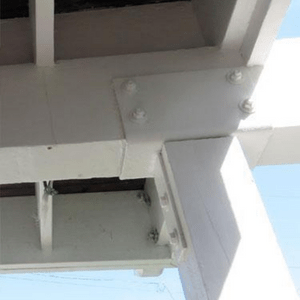 ***PUT YOUR MOUSE OVER THE CIRCLE & MOVE IT BACK & FOURTH***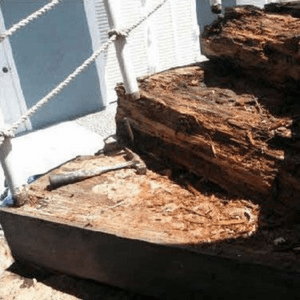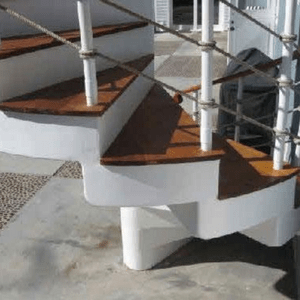 ***PUT YOUR MOUSE OVER THE CIRCLE & MOVE IT BACK & FOURTH***
HAVE A QUESTION ABOUT WIZZARD REPAIR PRODUCTS?
SUBMIT YOUR INQUIRY BELOW!