Pest Control, Home & Building Contractors
WRP's EPA approved wood rot treatments can help you grow your business & take on jobs you'd previously pass up. It can also save your customers on costly replacements.
3 REASONS WHY CONTRACTORS SHOULD BE USING WIZZARD REPAIR PRODUCTS

Our system permanently restores and protects the repair surface adding years of life.

WRP's system saves you up to 70% in replacement cost (especially center and main wood beams)

We make it easy with extensive on-site training, print instructions & how-to videos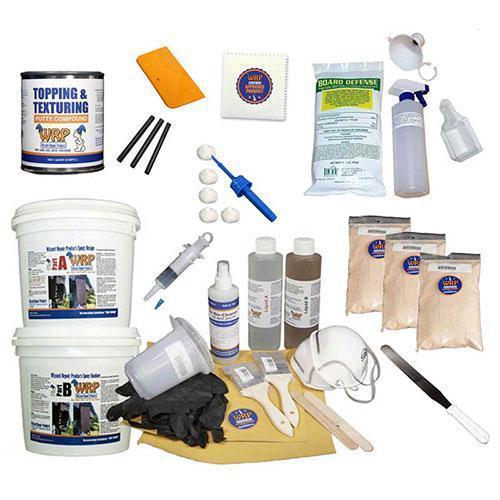 WRP Permanently Restores:
Column Bases
Fascias Boards & Siding
Rotted Rafter Tails & Beams
Porches & Decking
Stucco & Masonry
Wrought Iron & Metal
USING WIZZARD REPAIR PRODUCTS SIMPLY GETS RESULTS!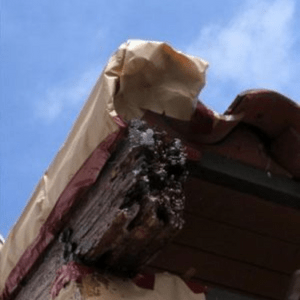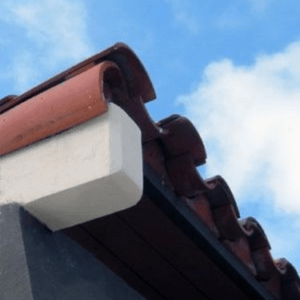 ***PUT YOUR MOUSE OVER THE CIRCLE & MOVE IT BACK & FOURTH***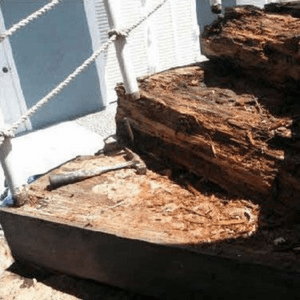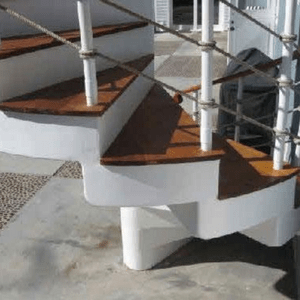 ***PUT YOUR MOUSE OVER THE CIRCLE & MOVE IT BACK & FOURTH***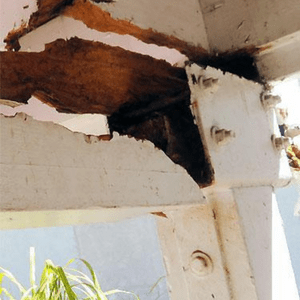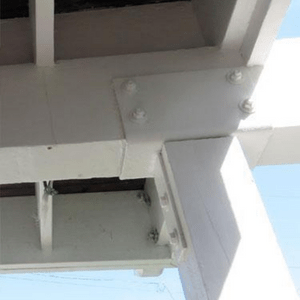 ***PUT YOUR MOUSE OVER THE CIRCLE & MOVE IT BACK & FOURTH***