PREMIUM CUSTOMER PROGRAM
Through our Premium Customer Program, you have the opportunity for HUGE SAVINGS when it comes to the PERMANENT RESTORATION of Wood! 
USING WIZZARD REPAIR PRODUCTS SIMPLY GETS RESULTS!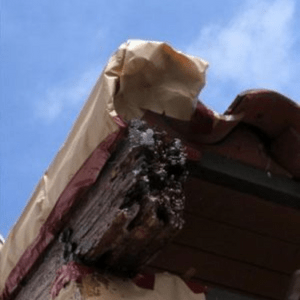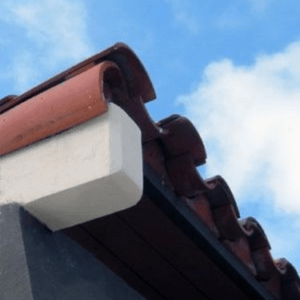 ***PUT YOUR MOUSE OVER THE CIRCLE & MOVE IT BACK & FOURTH***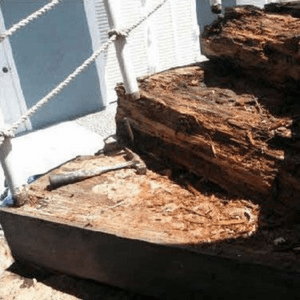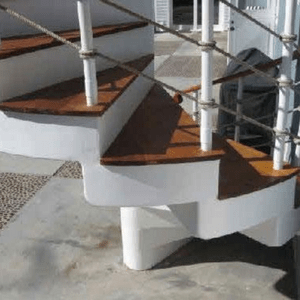 ***PUT YOUR MOUSE OVER THE CIRCLE & MOVE IT BACK & FOURTH***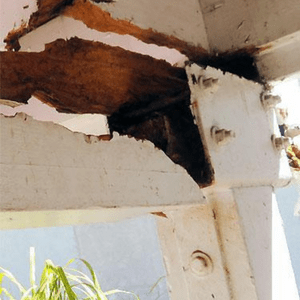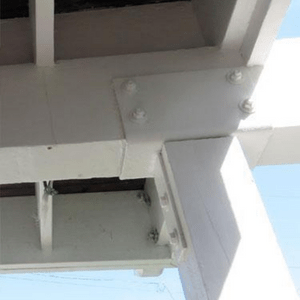 ***PUT YOUR MOUSE OVER THE CIRCLE & MOVE IT BACK & FOURTH***
3 REASONS WHY CONTRACTORS SHOULD BE A WRP PREMIUM LEVEL CUSTOMER

Our system permanently restores and protects the repair surface adding years of life.

WRP's system saves you up to 70% in replacement cost (especially center and main wood beams)

Premium Customers receive a RECURRING 15% discount on every order or WRP they place
WRP Permanently Restores:
Column Bases
Fascias Boards & Siding
Rotted Rafter Tails & Beams
Porches & Decking
Stucco & Masonry
Wrought Iron & Metal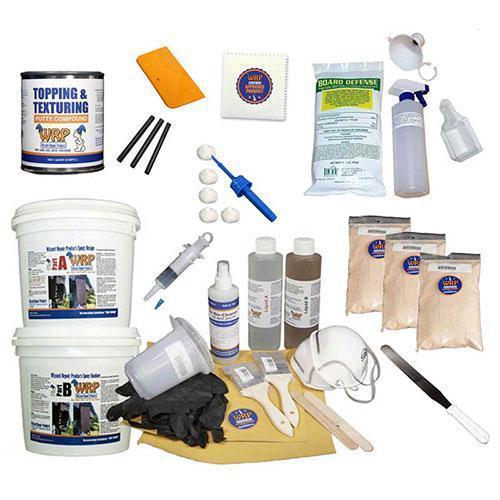 FREQUENTLY ASKED QUESTIONS
Question: What is the difference between being a "Premium Customer" & a "Distributor"?
Answer: That's a great question! A Premium Customer is a Business, or an individual(s) who would like some of the discount benefits of being a Distributor (though the discount amount is lower than a distributorship) – without having to own a storefront; or, in other words, those who want a great discount, but simply aren't looking to resell Wizzard Repair Products
Question: How much of a discount do I receive if I enroll as a Premium Customer?
Answer: Yet another great question! Premium Customers enjoy a 15% discount on all of their purchases of Wizzard Repair Products from the time they enroll until they no longer feel that the program is a good fit for their needs.
Question: Is there an enrollment fee to become a Premium Customer?
Answer: Yes, the Premium Customer enrollment fee is $1,250 – though with that enrollment fee comes products that we'll send as a direct result of your commitment to Wizzard Repair Products.
Question: Are there ongoing fees associated with my Premium Customer Status?
Answer:  Yes, though it's a quarterly commitment to remain an active Premium Customer rather than a monthly commitment. In plain numbers, it's a minimum of $350.00 every 3 months. Though, as a Premium Customer, you'll be receiving a 15% discount on that order, making it $297.50 per quarter (every 3 months)
Question: How do I enroll in the Premium Customer Program?
Answer:  Simply fill out the form below, & you'll receive an email with your Portal Access Invitation, where you'll set your password to the Premium Customer Portal. After which, you'll immediately be logged in to pay your enrollment fee, then PRESTO! You're a Premium-Level Customer!
Question: Once I enroll, how do I get my discounts?
Answer:  Once you've unlocked access to our Premium Customer Portal, you'll make all of your purchases via the new, secure Ordering Portal! 
Question: Do I have to make every purchase through the Secure Order Portal Now?
Answer:  The Secure Ordering Portal will give you access to your Premium Customer 15% discount automatically without the need to remember countless coupon codes – though, if you want to make a purchase via our online store, you may do so – though to get a coupon code specific to the online store, you'll need to message the Support Team inside of the Secure Ordering Portal.
HAVE A QUESTION ABOUT WIZZARD REPAIR PRODUCTS?
SUBMIT YOUR INQUIRY BELOW!