[av_one_full first min_height=" vertical_alignment=" space=" custom_margin=" margin='0px' padding='0px' border=" border_color=" radius='0px' background_color=" src=" background_position='top left' background_repeat='no-repeat' animation=" mobile_display="]
[av_heading heading='Wizzard Repair Products:
Auto & RV' tag='h3′ style='blockquote modern-quote modern-centered' size='45' subheading_active='subheading_below' subheading_size='25' padding='40' color='custom-color-heading' custom_font='#e27522′]
Restoration Solutions "THAT WORK"
[/av_heading]
[/av_one_full]
[av_one_half first min_height=" vertical_alignment=" space=" custom_margin=" margin='0px' padding='0px' border=" border_color=" radius='0px' background_color=" src=" background_position='top left' background_repeat='no-repeat' animation=" mobile_display="]
[av_textblock size=" font_color=" color="]
Wizzard Repair Products (WRP) provide the most complete and comprehensive Auto-RV body repair system to permanently repair your classic or weather damaged vehicle.
Over the past 15 years Wizzard Repair Products has been developing products to permanently repair your vehicle's body along with wood, marine, & stucco-masonry applications.
Why WRP?  Restoring with Wizzard Repair products equates to significant savings that replacing components.  In some cases, there's a savings of more than 100% over the cost of component replacement/repair.
For more information, contact us at [email protected] or call us toll free at 888.247.4052 today.
[/av_textblock]
[/av_one_half][av_one_half min_height=" vertical_alignment=" space=" custom_margin=" margin='0px' padding='0px' border=" border_color=" radius='0px' background_color=" src=" background_position='top left' background_repeat='no-repeat' animation=" mobile_display="]
[av_textblock size=" font_color=" color="]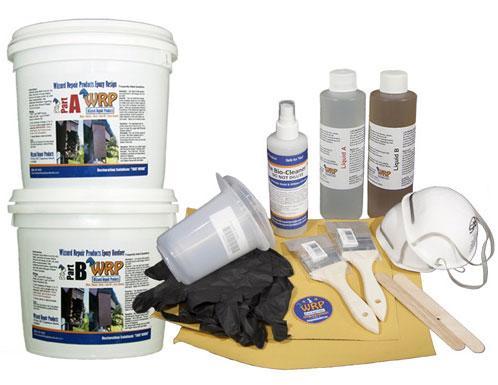 [/av_textblock]
[/av_one_half][av_one_full first min_height=" vertical_alignment=" space=" custom_margin=" margin='0px' padding='0px' border=" border_color=" radius='0px' background_color=" src=" background_position='top left' background_repeat='no-repeat' animation=" mobile_display="]
[av_textblock size=" font_color=" color="][/av_textblock]
[/av_one_full][av_one_full first min_height=" vertical_alignment=" space=" custom_margin=" margin='0px' padding='0px' border=" border_color=" radius='0px' background_color=" src=" background_position='top left' background_repeat='no-repeat' animation=" mobile_display="]
[av_productgrid columns='3′ items='9′ offset='0′ sort='dropdown' paginate='yes']
[/av_one_full]